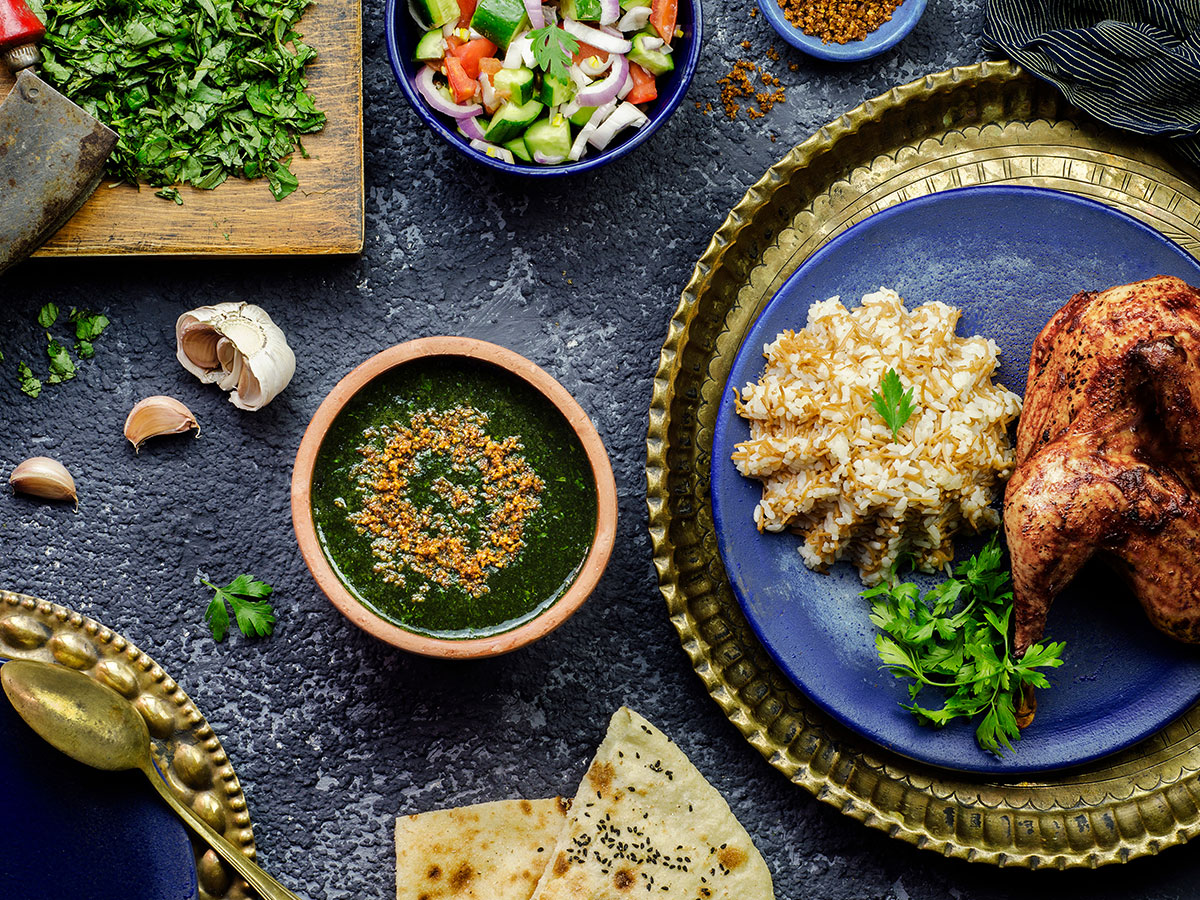 Mýty a faraónova pomsta
Ak sa vám pri egyptskej gastronómii ako prvé vybavia tráviace problémy, pred ktorými vás strašili známi, možno príbeh trochu prikrášlili. Samozrejme môže sa stať, že vám miestna kuchyňa jednoducho nezapasuje, ale to sa vám môže rovnako stať aj v európskych destináciách. Pred pobytom v Egypte vás vystríhajú od pitia vody z vodovodu. Toto obmedzenie odporúčame dodržiavať, nakoľko nie všade vo svete je takáto voda pitná. Ak ju vidíte piť domáceho, neberte to ako znak toho, že vám neuškodí. Domáci sú na danú vodu zvyknutí, preto im nespôsobuje ťažkosti. Ak sa v Egypte prejavia nejaké tráviace problémy, nemá to zvyčajne nič spoločné s kvalitou jedla či faraónovou pomstou. Najčastejšie sú tieto nepríjemnosti spôsobené kombináciou mnohých druhov slaných a sladkých jedál spolu s ľadovými nápojmi a pobytom na slnku. Preto je dobré hlavne v úvode pobytu všetko skúšať s mierou a nechať tak žalúdok postupne privyknúť na miestnu kuchyňu," hovorí CEO CK HappyTravel Roman Berkes.
Chlieb náš každodenný
Egyptská gastronómia je plná arabských a stredomorských chutí. Jednou z najpoužívanejších surovín je bašamel, musaka, šošovica, fazuľa či plnené viničové listy. Už počas éry faraónov vyrábali Egypťania kysnuté cesto a vyrábali tak množstvo druhov chlebov. Ten často používajú aj ako tzv. gamos, kedy chlieb slúži ako nádoba na rôzne omáčky. Najvychýrenejším je chlieb Aish, ktorý sa podobá na pita chlieb a vyrobený je z klasickej pšeničnej múky, vody a soli.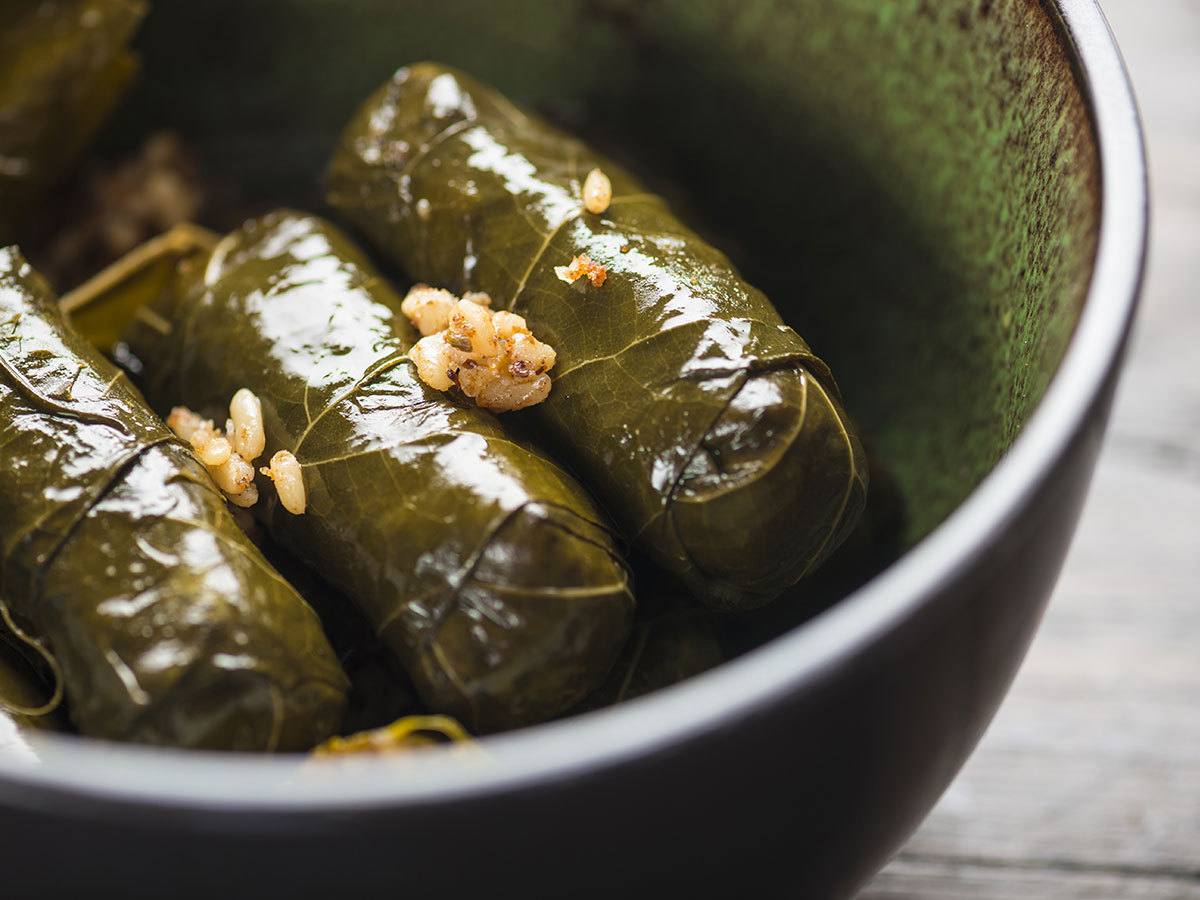 Kuchyňa plná chutí
Množstvo jedál je vegetariánskych, nakoľko mäso je drahé a nie každý si ho môže dovoliť. Ich národným jedlom je tzv. Koshari, čo je vlastne zmes šošovice, ryže, cestovín, cibule, cíceru, cesnaku v paradajkovej omáčke. Veľkej obľube sa už od čias faraónov teší jedlo Ful Medames, čo je vlastne kaša z fazule. Ďalším vychýreným pokrmom je Molokheyyah. Prirovnať ho môžeme k nášmu špenátu. Posekané listy juty a iné miestne rastliny sa varia v mäsovom vývare a následne sa podávajú s ryžou alebo chlebom.
A čo by bolo za návštevu Egypta, keby ste vynechali ochutnávku ich presláveného falafelu. Toto jedlo sa radí skôr k druhom rýchleho občerstvenia. Vysmážané guľky z cíceru sa najčastejšie podávajú v chlebe a doplnené sú o šalát či rôzne omáčky. Na záver by samozrejme nemala chýbať sladká bodka v podobe dezertu. Tradičnou egyptskou dobrotou je Om Ali. Pod týmto názvom sa ukrýva teplý puding pripravený z pečených kokosových vločiek, datlí, orieškov, hrozienok a pistácií zaliatych mliekom.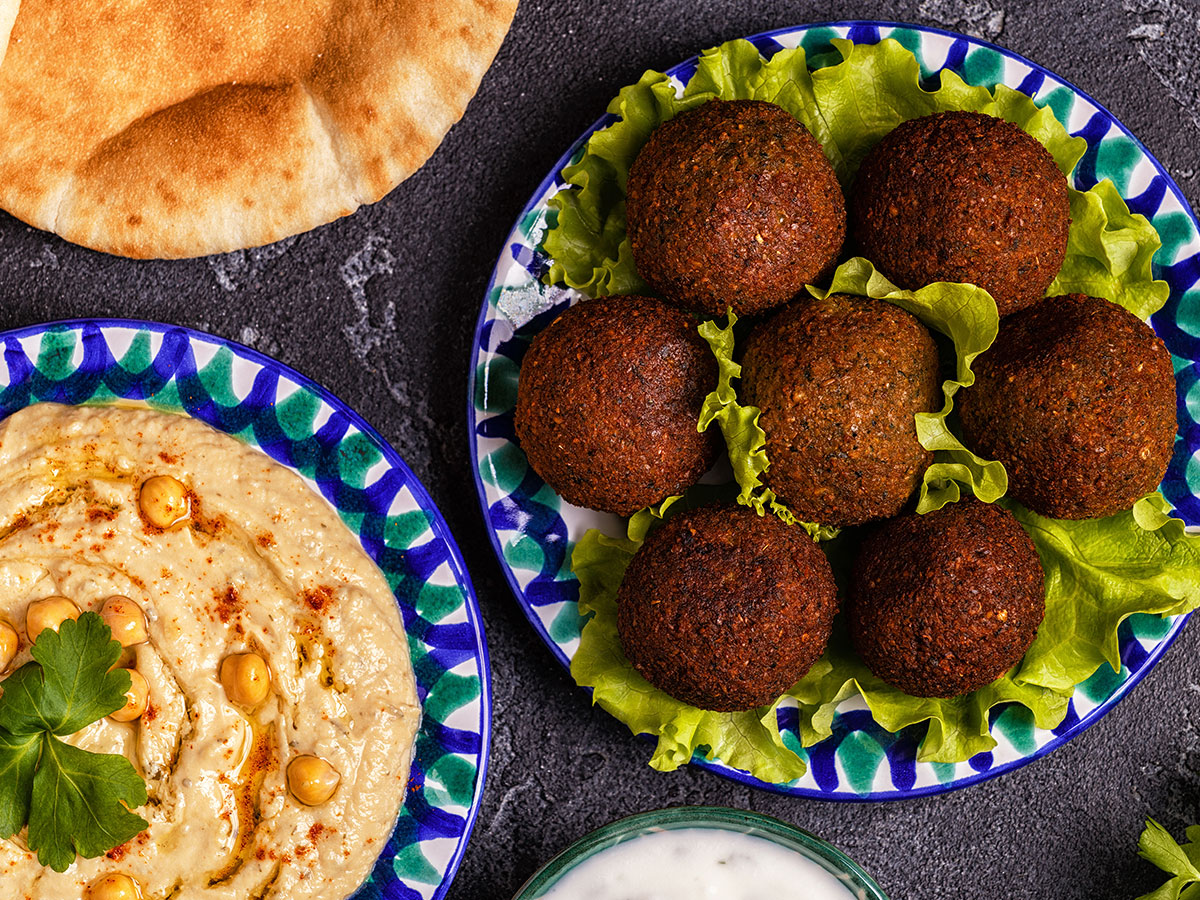 Kým nevstanete, jete
Stolovanie tu má tiež svoj charakteristický štýl. Všetky chody sa na stôl prinášajú naraz a nie ako sme na to doma zvyknutí. Pokiaľ sa už cítite sýti, zvyčajne nestačí odmietnuť ďalší chod. Ako znak najedenia tu platí, vstať od stola a presunúť sa do inej časti miestnosti. Nemusíte sa báť, nikto to nebude považovať za nezdvorilé. Presne takto to robia domáci.