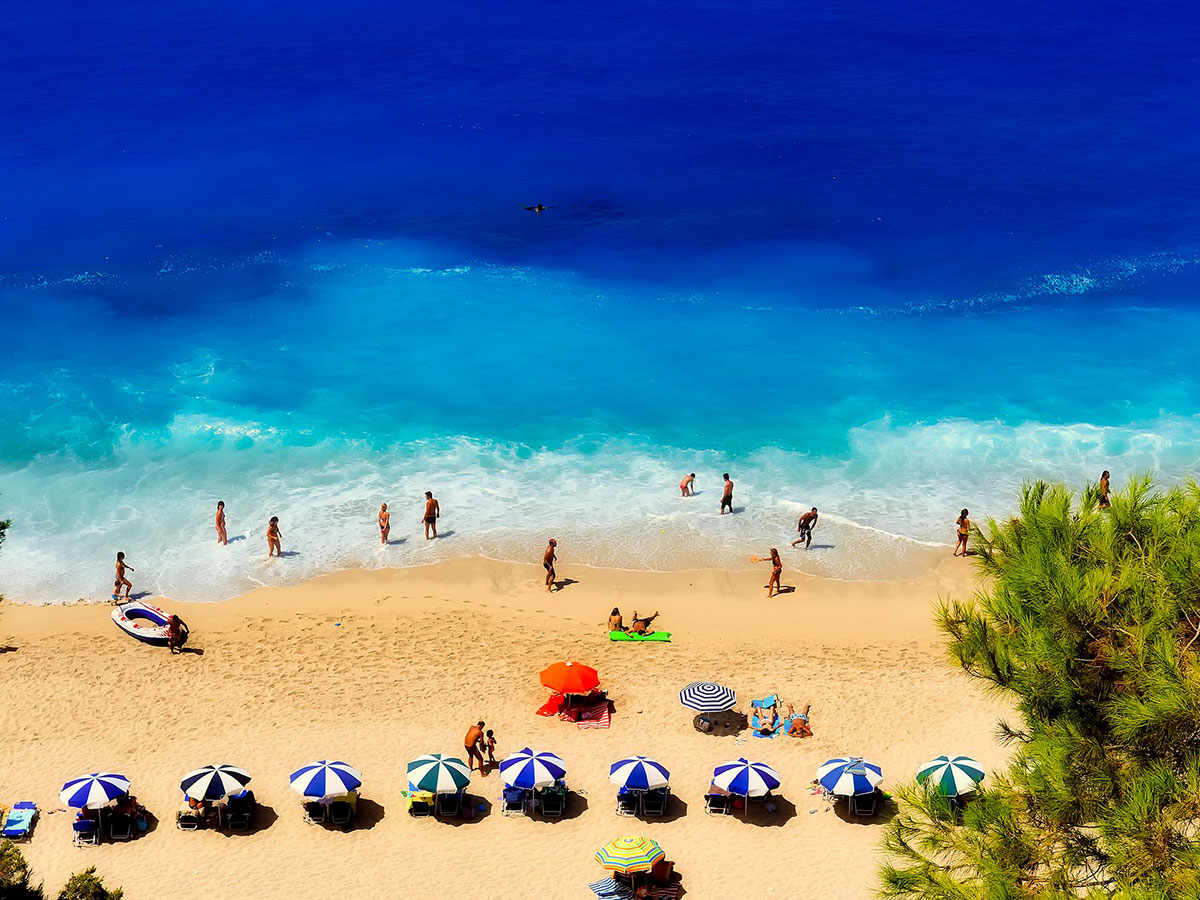 Ocenené modrou vlajkou
Toto ocenenie sa plážam udeľuje vtedy, ak spĺňajú prísne pravidlá v oblasti kvality vody, vybavenosti, služieb, bezpečnosti a environmentálneho manažmentu. V celom Grécku sa v súčasnosti takých pláží nachádza až vyše 400 a mnohé z nich sa nachádzajú aj na čarovnom ostrove Rhodos. Jednou z najobľúbenejších je krásna piesočnatá pláž Pefkos s pozvoľným vstupom do mora, čo z nej robí ideálnu voľbu pre všetky vekové kategórie. Lemovaná je sviežimi zelenými olivovníkmi a nie sú na nej povolené žiadne vodné športy, preto je ako stvorená na plávanie, vodné hry či relax spojený so slnením sa.
Rovnako obľúbená je aj pláž Afandou. Nájdete na nej piesok kombinovaný s okrúhlymi kamienkami a napriek tomu, že v jej blízkosti sa nachádza viacero hotelov, je pomerne pokojná, a to aj v hlavnej sezóne. Voda je plytká, priezračná a ak patríte ku golfovým nadšencom, v blízkosti nájdete aj golfový klub.
Voľba, ktorá nikdy nesklame
Obľúbená pláž Faliraki je najdlhšou piesočnatou plážou na ostrove a ťahá sa do dĺžky až štyroch kilometrov. Na prvý pohľad sa vám môže zdať preplnená, ale čím ďalej pôjdete, tým bude ľudí ubúdať a vy si nájdete svoj kúsok súkromia. V jej okolí nájde mnoho taverien, reštaurácii a bohaté možnosti pre milovníkov vodných športov.
Ďalším skvostom je pláž Tsampika. Nádherná piesočnatá pláž s krištáľovo čistou vodou, pozvoľným vstupom do mora a množstvom dych-berúcich výhľadov. Nájdete tu požičovňu plážových ležadiel a slnečníkov či božský pokoj, ktorý vám pohladí telo aj dušu.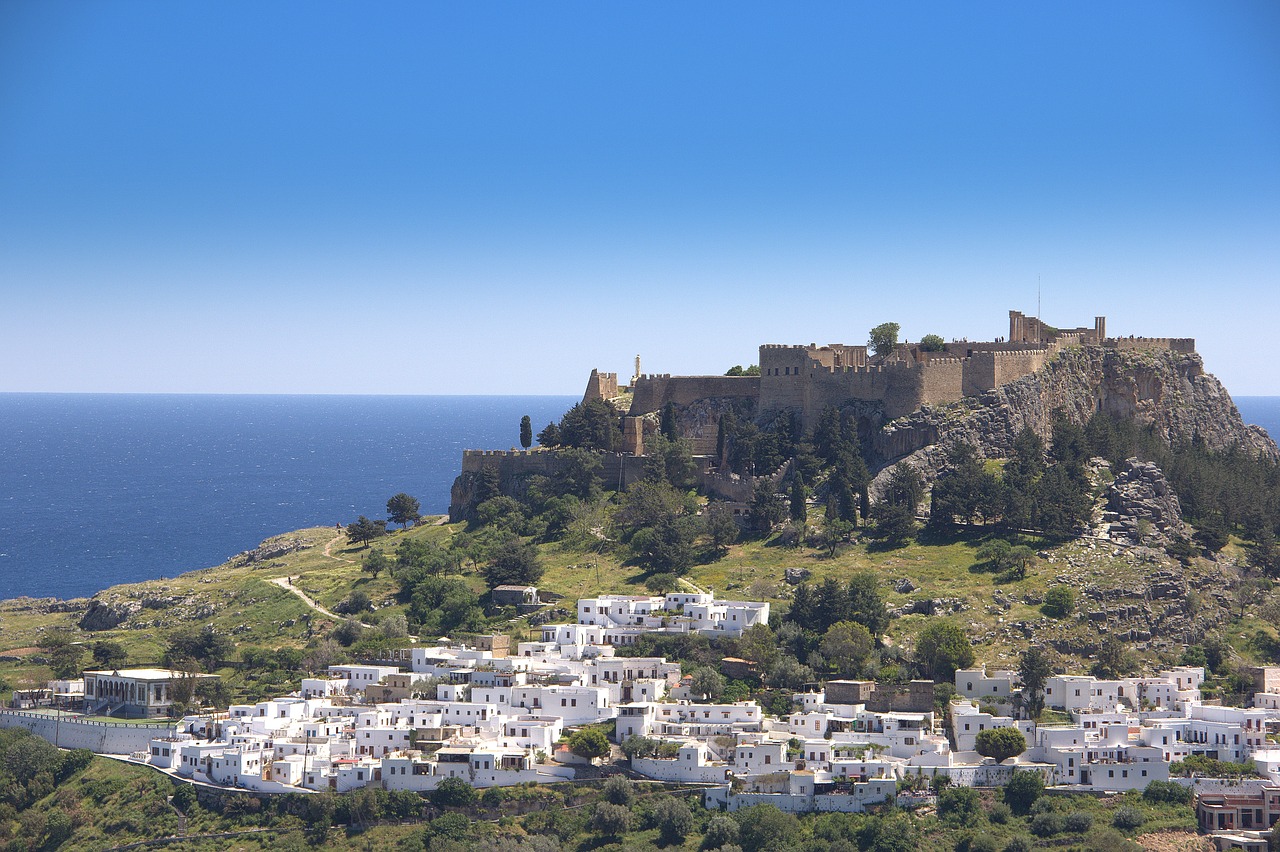 Liečivé pramene a vietor do plachiet
Len pár kilometrov od hlavného mesta Rhodos sa nachádza pláž Kallithea, ktorá je preslávená svojimi horúcimi liečivými prameňmi. Lemovaná je skalami, no v jej okolí nájdete množstvo sviežich borovíc a paliem, ktoré vám poskytnú útočisko pred horúcimi lúčmi slnka.
Trochu dlhšiu vzdialenosť od mesta Rhodos musíte prejsť, aby ste sa dostali do pravého raja surferov, a to približne 85 kilometrov. Tu nájdete krásnu pláž Prassonissi. Tento malý polostrov vybiehajúci do mora vytvára dve krásne piesočnaté pláže, ktoré sa veľkej popularite tešia najmä v období od mesiaca júl až august. Vtedy sú ideálne podmienky pre windsurfing.