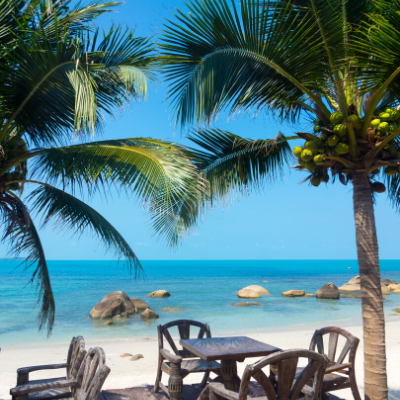 V týchto dňoch hotely pristupujú k opatreniam pre zamedzenie šírenia vírusu COVID 19 a my sme pre Vás spísali tie najdôležitejšie, ktoré by Vás mohli zaujímať. S hotelmi a partnermi v zahraničí sme v dennodennom kontakte a situáciu pre Vás monitorujeme. Veríme, že už čoskoro budeme pre Vás realizovať tie najkrajšie dovolenky plné radosti a oddychu bez akýchkoľvek obmedzení.
1. KAPACITA HOTELA
Kapacita nebude naplnená, aby bol pobyt klientov príjemný a aby bolo možné zabezpečiť všetky potrebné opatrenia v súvisolosti s nariadeniami.
2. ZAMESTNANCI
Všetci zamestnanci hotelov prechádzajú školeniami inštitúcií zameriavajúcich sa na profesionálnu ochranu zdravia. Ako dodržiavať odstup vzájomne medzi zamestnancami ale i voči klientom, ako dezinfikovať jednotlivé druhy povrchov. Zamestnanci budú nosiť ochranné prostriedky - rúška, rukavice a uniformu, ktorá bude dezinfikovaná a čistená častejšie ako zvyčajne.
Pred každým príchodom zamestnanca do hotela mu bude odmeraná teplota a v prípade jej zvýšenia mu nebude umožnená práca.
3. HOTELOVÝ LEKÁR
Všetci lekári prešli školeniami a majú presné postupy v prípade výskytu akéhokoľvek podozrenia alebo symptómov týkajúcich sa ochorenia COVID 19
4. PRIESTORY HOTELA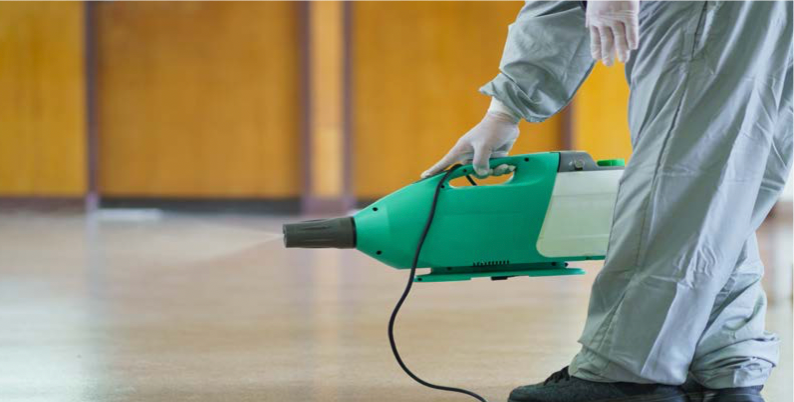 Všetky priestory hotela sú v pravideľných intervaloch dezinfikované, čistiacimi a dezinfekčnými prostriedkami na to určenými. Špeciálnu pozornosť hotely venujú kontaktným miestam ako kľučky, zábradlia, výťahy a tlačidlá vo výťahoch, umývadlá, batérie, toalety atď.
Rozloženie nábytku - sedacích plôch v hoteli je prispôsobené tak, aby boli dodržané rozostupy tohto zariadenia v dostatočnej a bezpečnej vzdialenosti a sú pravideľne dezinfikované.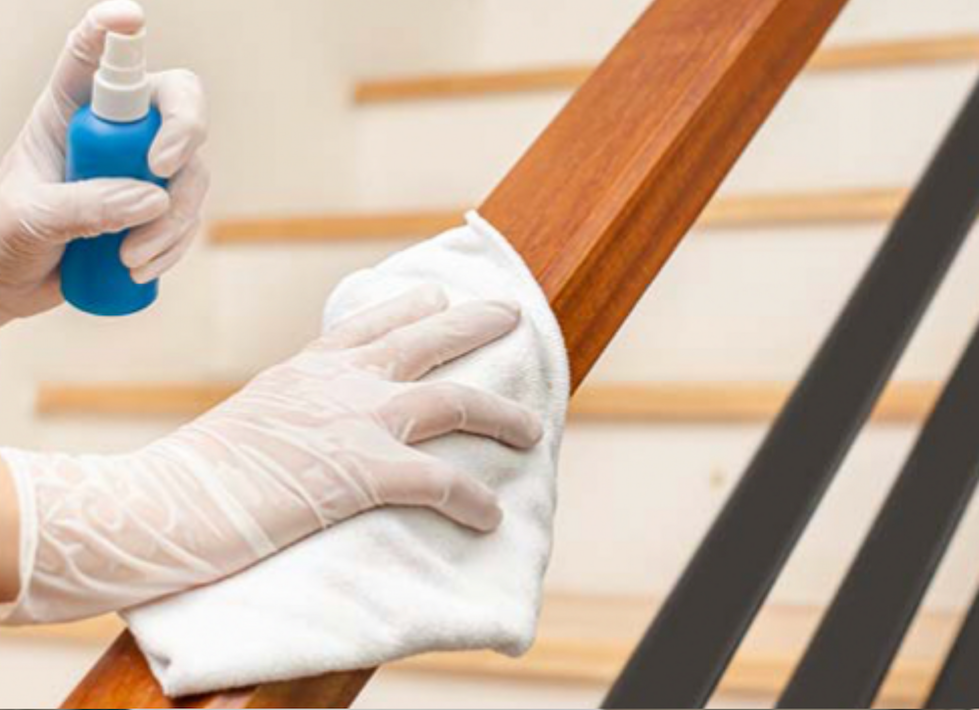 5. CHECK-IN, CHECK-OUT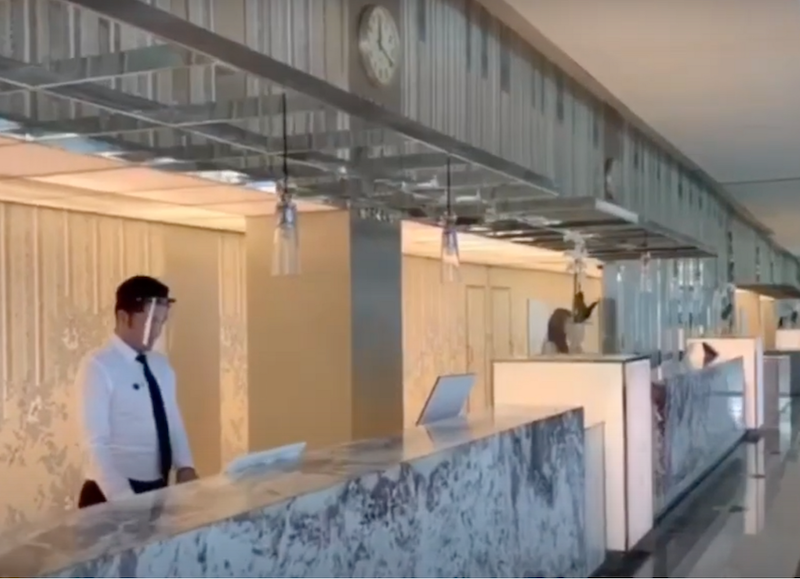 Pri príchode klientov do hotela budú ich kufre šetrne dezinfikované s ohľadom na jednotlivé materiály z ktorých sú vyrobené, vyškoleným presonálom.
Rozostupy jednotlivých klientov pri check in budú v súlade s nariadeniami, tak aby boli dodržané bezpečné vzdialenosti.
Karty (kľúče od izieb) budú dezinfikované ako pri check-oute tak i pri check-ine každého klienta.
Niektoré hotely budú mať k dispozícii online check in prostredníctvom webovej stránky, alebo mobilnej aplikácie.
6. IZBY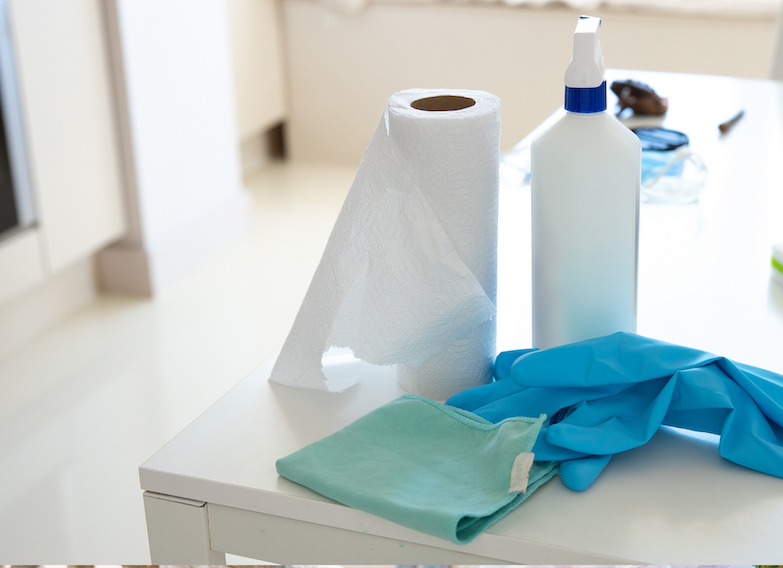 Všetci zamestnanci sú povinný nosiť ochranné prostriedky ako rúško a rukavice, ktoré po každom upratovaní vymenia za čisto nové.
Povlečenie a uteráky budú dezinfikované a prané na 90 stupňoch Celzia.
Minibar a jeho vybavenie bude tiež pri jeho napĺňaní dezinfikované.
Niektoré hotely budú používať ozonizáciu izieb pred každým novým hosťom.
7. KUCHYŇA a STRAVOVANIE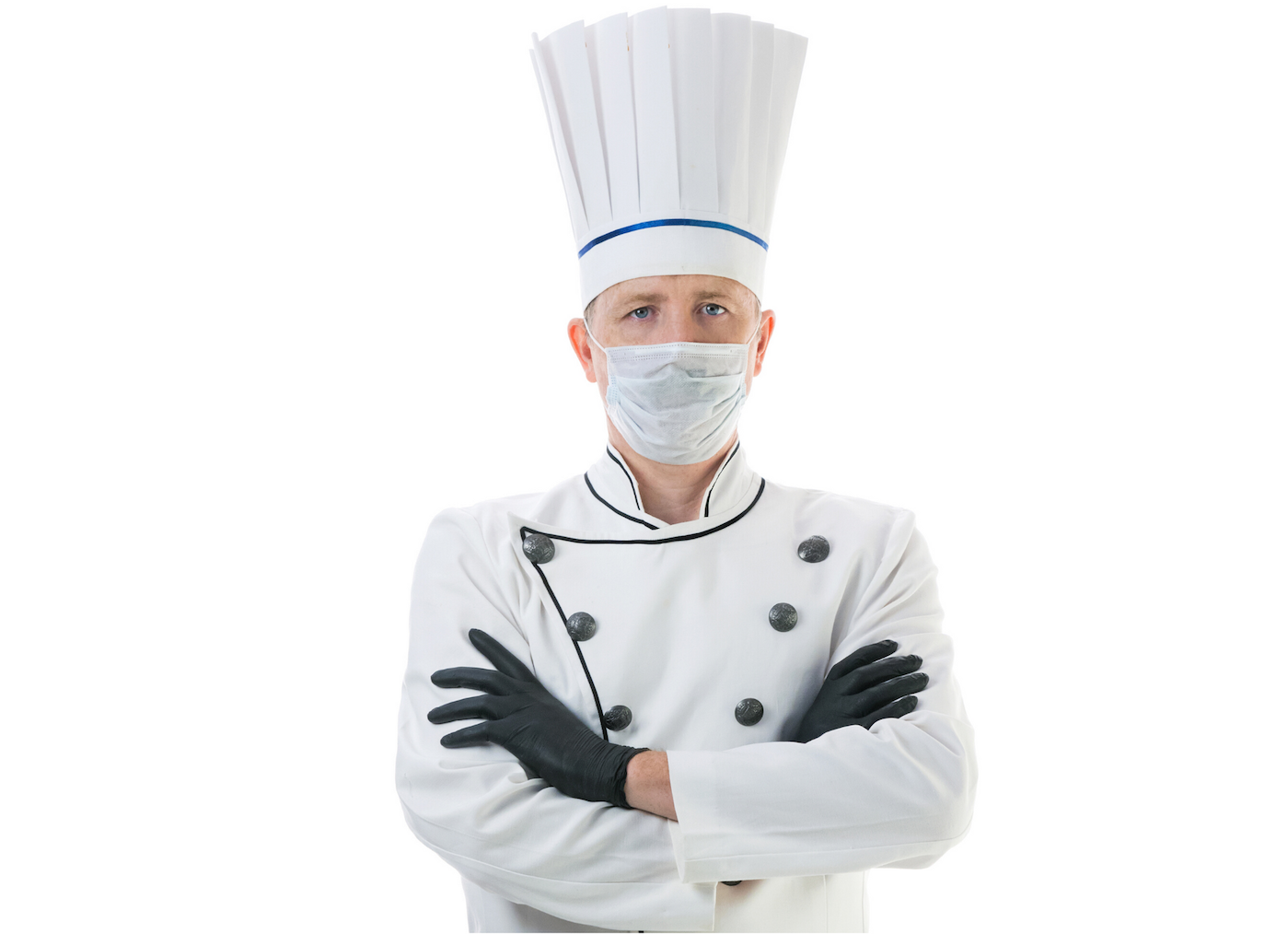 Kuchári a všetci zamestnanci kuchyne budú nosiť ochranné prostriedky ako rúška a rukavice a uniformy budú dezinfikované častejšie ako zvyčajne.
Budú posilnené kapacity zamestnancov, aby mohli byť splnené hygienické normy počas stravovania.
Priestory kuchyne i výdajných pultov budú dezinfikované vyškoleným personálom a to prostriedkami určenými do kuchynských zariadení.
Pred každou reštauráciou bude stojan s dezinfekciou a usporiadanie stolov bude v dostatočnej vzdialenosti.
8. SPA & FITNESS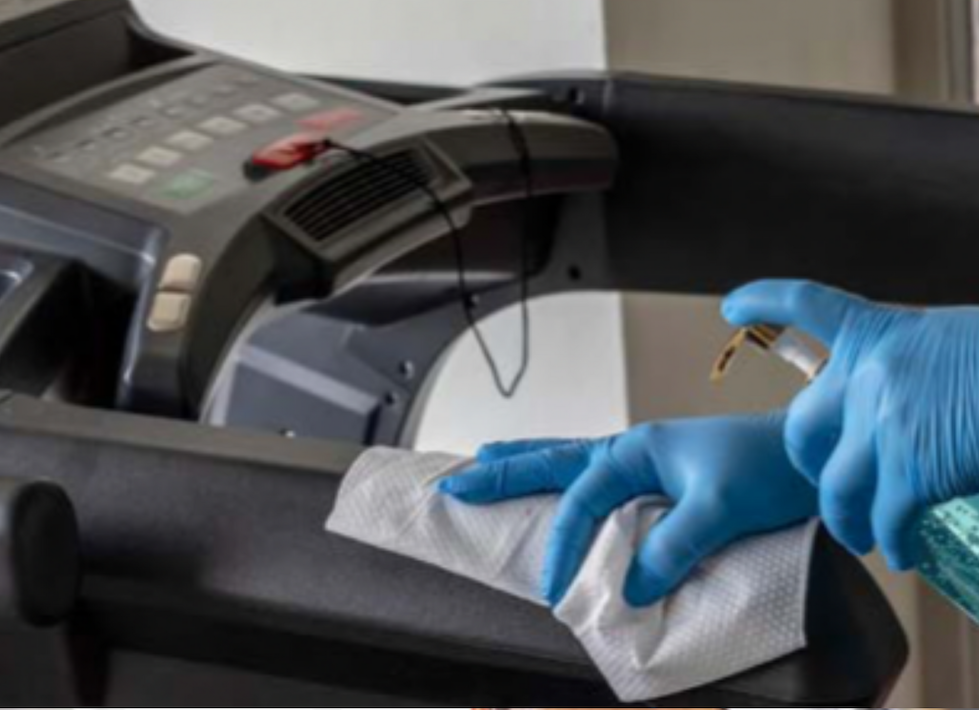 Zariadenie posilňovní a welness bude preskupené tak, aby boli dodržané bezpečné vzdialenosti a bude dezinfikované po každom jednom použití klientami.
9. DETSKÝ KLUB A IHRISKÁ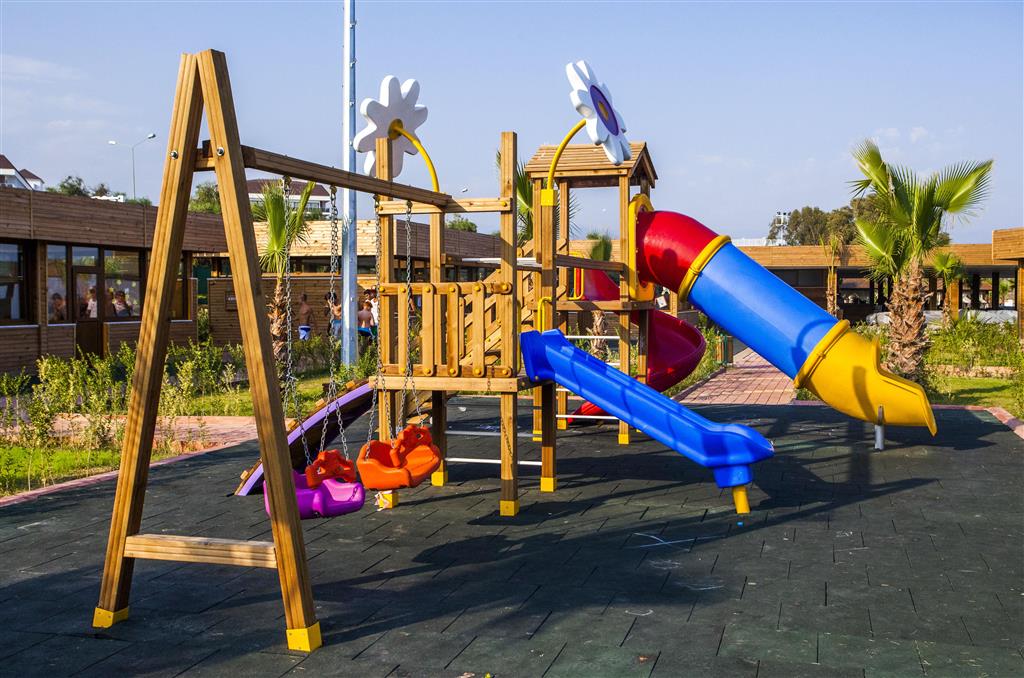 Hotely venujú špeciálnu pozornosť dezinfekcii oblastí určených pre deti. Personál, ktorý bude prichádzať do kontaktu s deťmi je vyškolený, ako animovať deti bez zvýšeného kontaktu. Všetci zamestnanci nosia ochranné pomôcky.
10. PLÁŽ a BAZÉN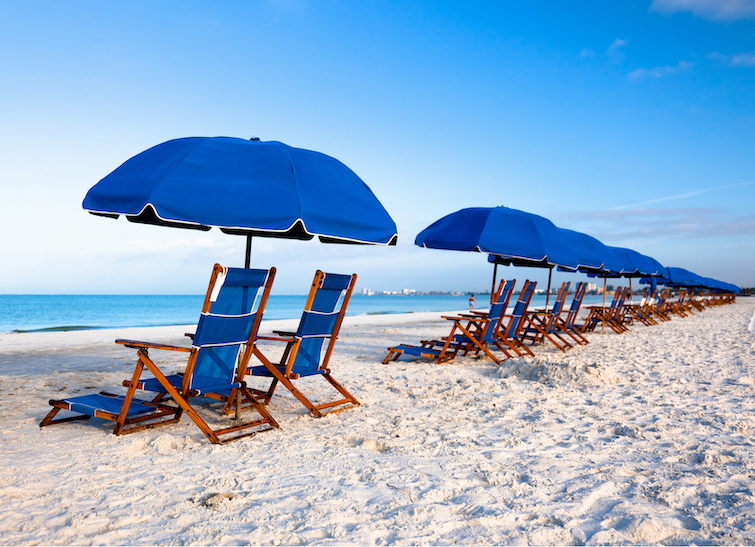 Plážové vybavenie a vybavenie pri bazéne je pravideľne dezinfikované a rozmiestnené v dostatočných vzdialenostiach.
Všetky naše hotelové kapacity pre Vás sledujeme a komunikujeme s každým hotelom v našej ponuke, preto v prípade akýchkoľvek konkrétnych otázok nás neváhajte kontaktovať .
Prečítajte si i naše iné články na blogu TU>>>
Roman Berkes / 1.6.2020